Mechanical Engineering Student Organizations
Many Mechanical Engineering students and faculty members belong to the following professional organizations.
American Society of Mechanical Engineers (ASME)
The American Society of Mechanical Engineers (ASME) is the largest professional engineering society in the world. It promotes and enhances the technical competency and professional well-being of its members. In turn, the Society strives, through quality programs and activities in mechanical engineering, to enable its practitioners to contribute to the well-being of humankind. Past and current activities include participation in annual events, such as the ASME Student Leadership Conference, the Human-Powered Vehicle competition, the annual KU Engineering Expo, and tours of local engineering/manufacturing plants.
Biomedical Engineering Society (BMES)
The Biomedical Engineering Society (BMES) is an engineering society dedicated to the application of engineering principles to medicine and biology. The society strives to encourage professional growth of its members through annual conferences, publications and career services, and to promote the biomedical engineering field. Past student activities have included tours of regional medical and industrial workplaces, career planning sessions, and seminars with practicing biomedical engineers.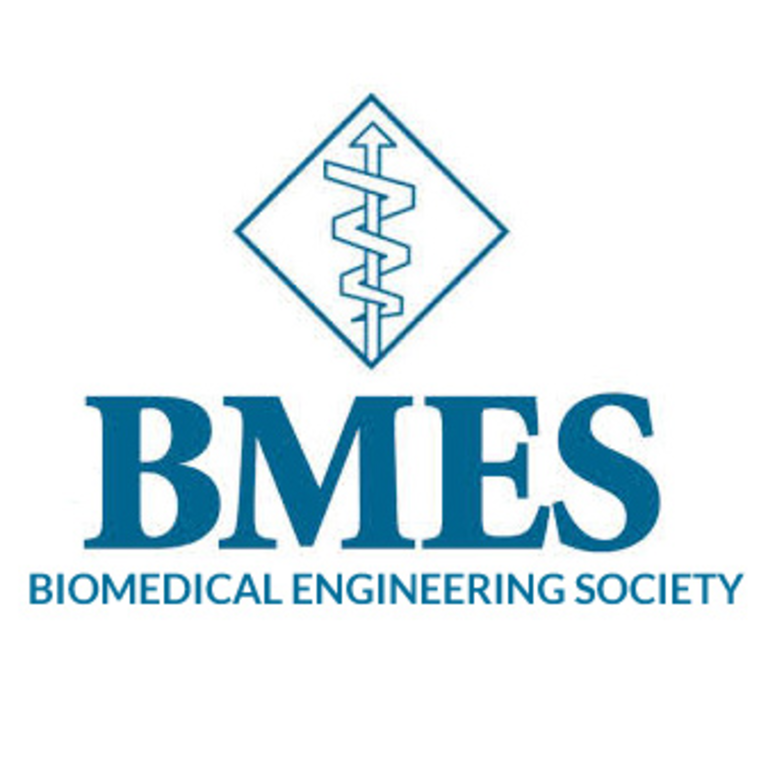 Society of Automotive Engineers (SAE)
The Society of Automotive Engineers (SAE) is an organization of over 60,000 members from all engineering and scientific disciplines who are dedicated to advancing mobility. Through SAE, these engineers and scientists work together to further the research, development, design, manufacture and utilization of land, sea, air and space vehicles.
The KU SAE chapter has participated in the several SAE collegiate design competitions including the Formula SAE competition, Mini-Baja competition, Heavy-lifter competition, and the Supermileage competition.
Pi Tau Sigma (Mechanical Engineering Honor Society)
Pi Tau Sigma is the national honorary mechanical engineering society. Membership conferred for scholastic achievement. Members are selected from the junior and senior classes on the basis of sound engineering ability, scholarship, and personal character.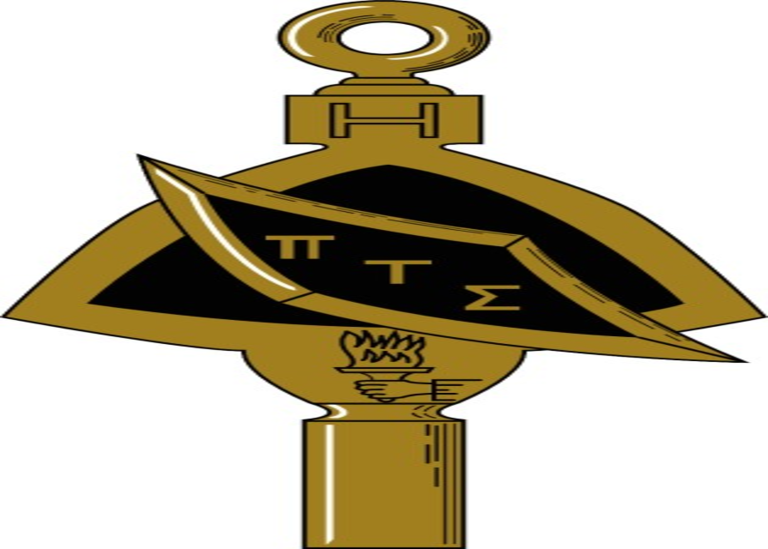 Tau Beta Pi (Engineering Honor Society)
Tau Beta Pi is the second oldest honor society in the nation. It is the only society that represents the entire engineering profession. Tau Beta Pi was founded in 1885 to recognize outstanding students with exemplary character and distinguished scholarship.